Yun Lin Professional Corporation
---
Chartered Professional Accountants here to answer your questions.
---
+1 (780) 540–7958
Accounting Questions?
Contact Yun Lin Professional Corporation with any of your personal or business accounting questions. We are here to help and would love to hear from you.
Here is our contact information
---
Address:
310 9488 – 51 Ave NW
Edmonton, Alberta T6E 5A6
---
Telephone: +1(780) 540–7958
Fax: +1(780) 540–7966
E-mail: info@lingroup.ca
Hours of Operation: 9 a.m. – 5 p.m. or by special appointment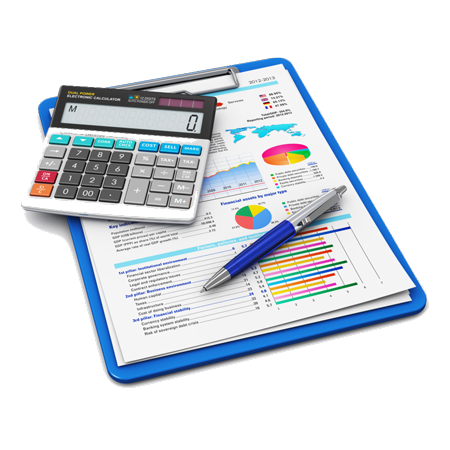 Contact Form
Please fill out the contact form and a representative will get back to you as soon as possible.